Improve Your Digital Marketing Skills With Monster Training
IT professionals and newcomers alike are seeking hands-on experience in the pitch. Monster Training has developed a practice-based training system that aids students in seizing the ideal placement opportunity in order to guide this group to its destination. Moreover, Monster Training provides 100% job aid.
When a new programme is put through manual software testing, human testers examine it for quality without the aid of automation software or scripting.
Choose The Best Course For You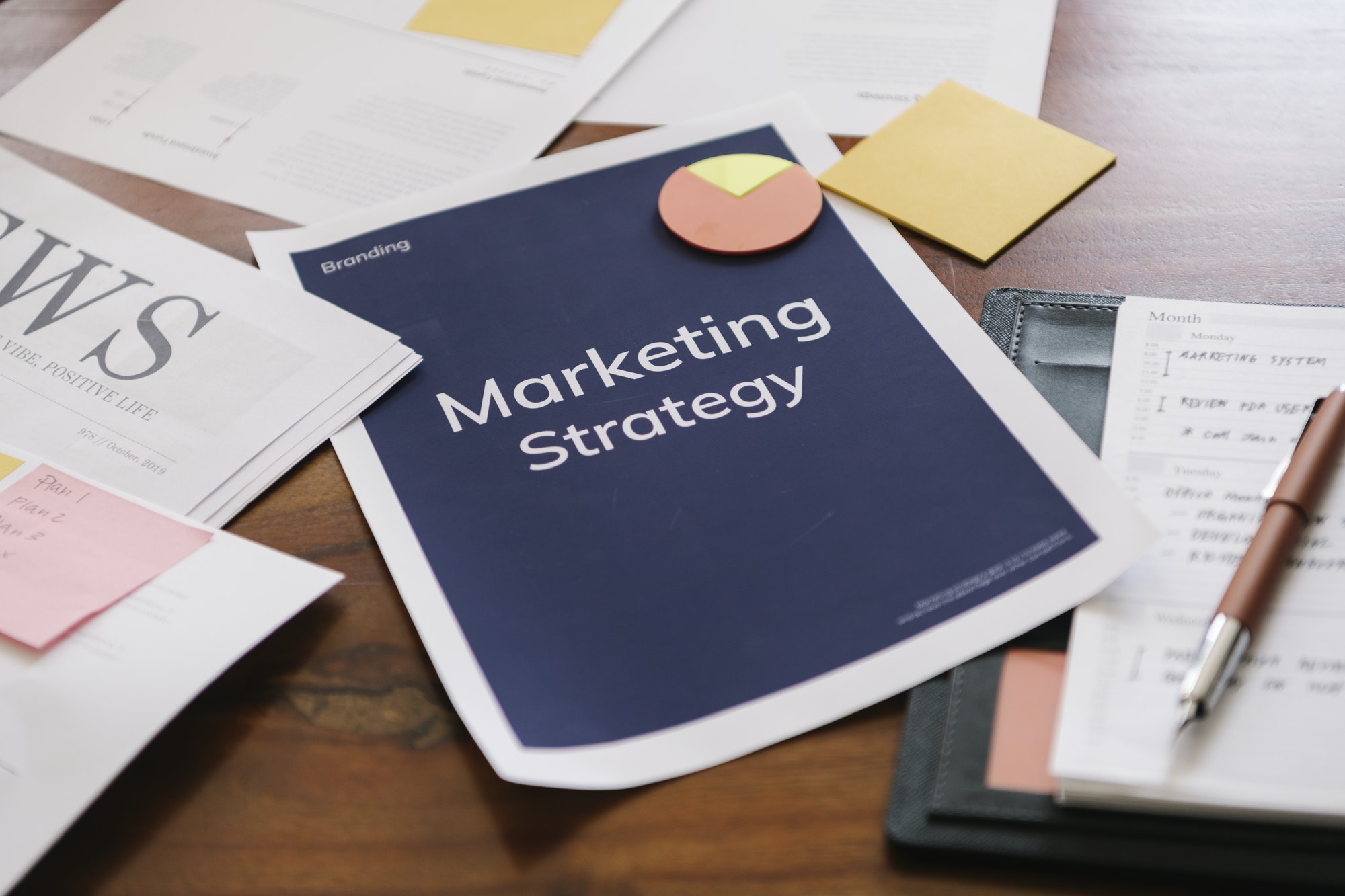 Several graphical elements are created specifically for usage online as part of web design. Web developers therefore work on making those visuals come to life while web designers concentrate on the aesthetics of a website.
A developer or engineer who is capable of creating both the front end and the back end of a website is known as a full-stack developer. Different skill sets are needed for the front end and the back end.
The promotion of brands via the internet and other digital communication channels is known as digital marketing, sometimes known as online marketing.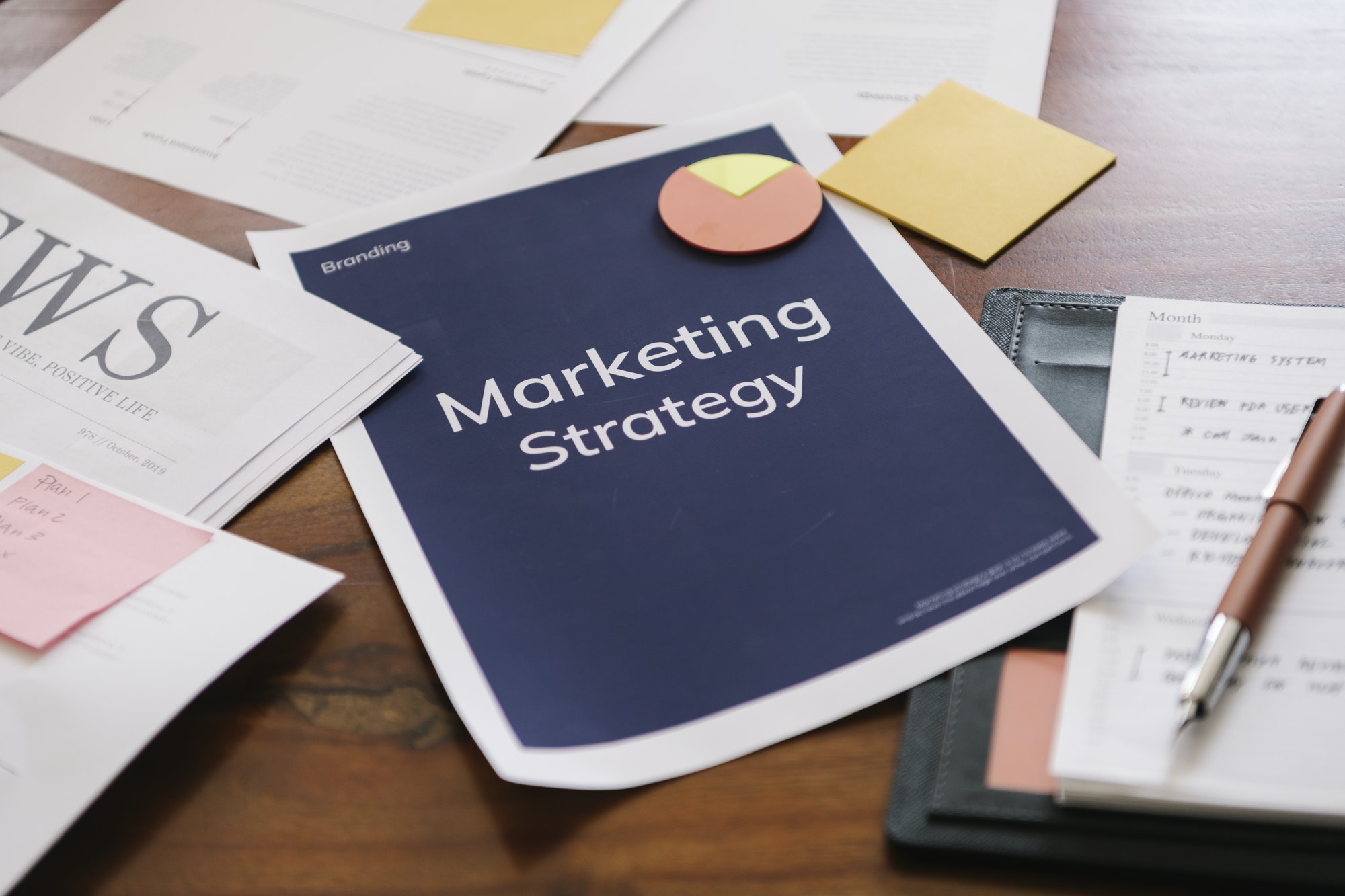 The distribution of computer services via the Internet, including as servers, storage, databases, networking, software, analytics, and intelligence, is known as cloud computing.
Big Data is a body of information that is enormous in volume and is constantly expanding exponentially. No typical data management systems can effectively store or process this data because of its magnitude and complexity.
Quality assurance (QA) testing is the process of ensuring that your product is of the greatest possible quality for your customers. 
Best Practical Courses With Live Projects
Monster Trainings Courses has a track record of receiving only favourable feedback from its students. See our short-term and advanced tailored courses in Hyderabad.
Practical

We have a model that is 80% Practical and 20% Theoretical. Your trainer is watching every line of code you write.

Live Projects

Get a certificate for your internship while working with us on real projects.

100% Placemets

Our 100% Placement guarantee applies to all courses
Over 20,000+ Members Trust Monster TrainingsTo Transform Their Career
Learn Something New & Build Your Career From Anywhere
Join Monster Trainings to advance your IT professional career!