Boost your career with Monster Training On the top cloud computing platforms, such as Aws, Azure, etc. training is provided. You will learn how to develop, plan, and scale ahead by working on practical industry projects.
An IT professional can demonstrate their level of Amazon Web Services cloud competence by earning an AWS certification by completing one or more of the public cloud provider's tests.
The mix of organizational concepts, procedures, and tools known as "DevOps" makes it possible for a business to provide applications and services quickly.
Salesforce Admin Training
A Salesforce Administrator uses customization of the Salesforce Platform to address business issues.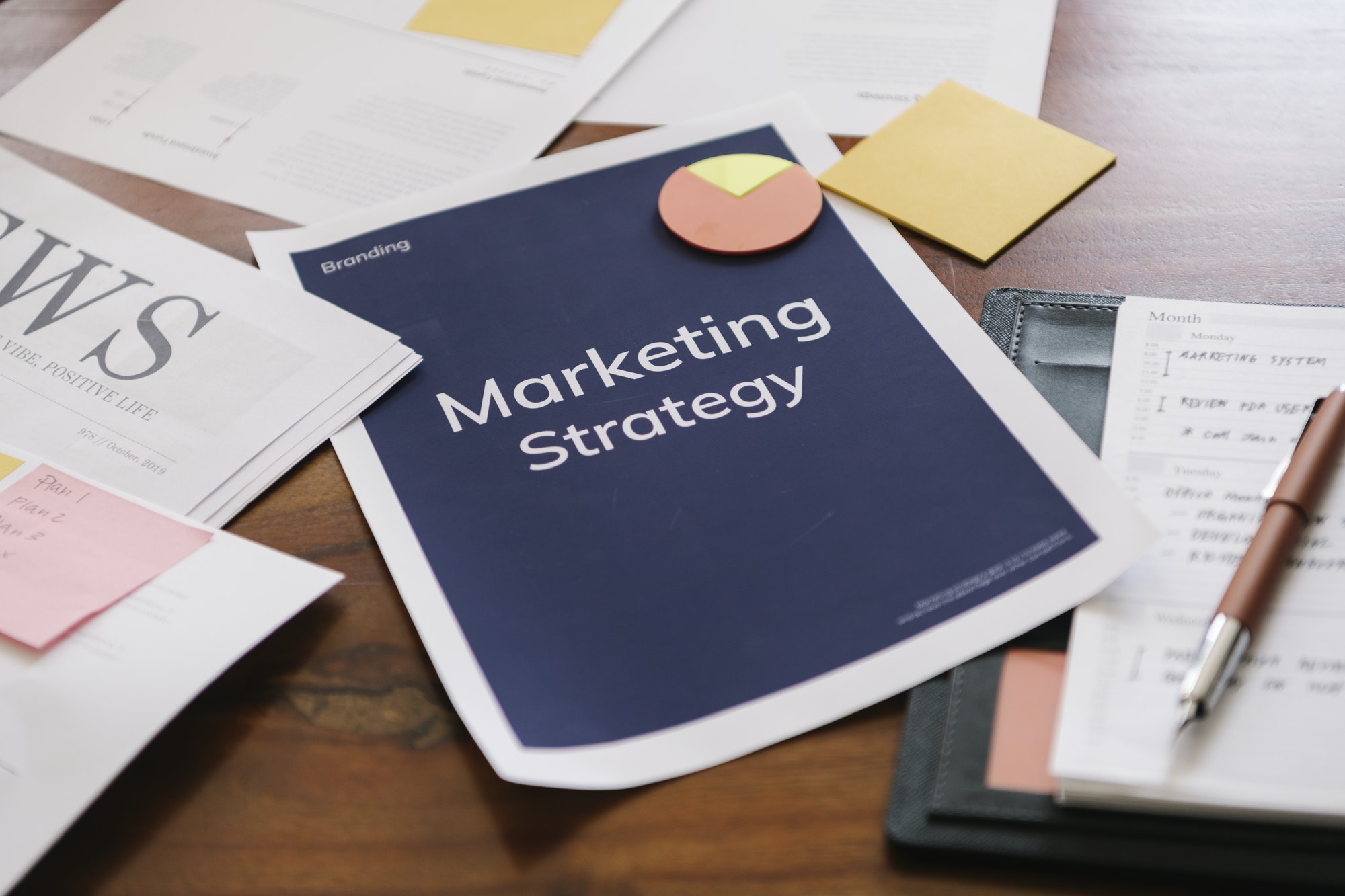 Salesforce Developer Training
A particular kind of computer programmer known as a Salesforce developer creates software for the Salesforce CRM platform or another Salesforce cloud product.
Google Cloud services include internet of things (IoT), machine learning, analytics, database management, cloud storage, and backup.
Many cloud services, including as compute, analytics, storage, and networking, are offered by it.
You can trust us to meet your needs because we have a solid reputation. Go through our services to locate what you need right now.