Full Stack Development Courses
Full Stack Development Courses
The term "full stack development" describes the creation of an entire application, including the front end and back end. The user interface is on the front end, and the business logic and application workflows are on the back end. A website or web application's front end and back end are built by full stack developers. They work on the web application's software just like software developers do.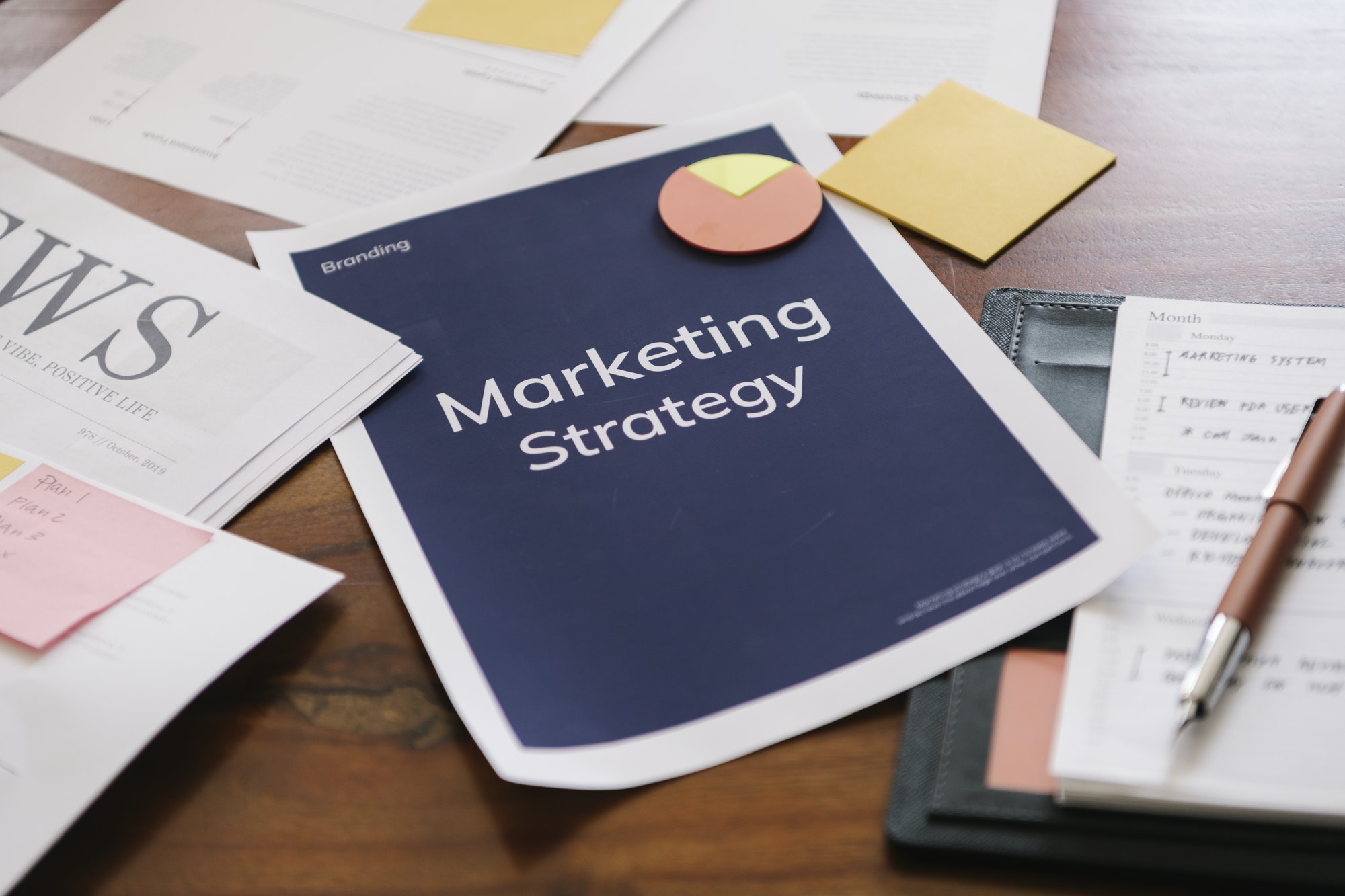 Dot Net Full Stack Development
A complete and integrated development environment for creating modern apps is called Dot NET full stack.
Java Full Stack Development
Web developers who utilize Java to create the entire technology are referred to as Java full stack developers.
Node Js Full Stack Development
According to the "Full Stack JavaScript" philosophy, only JavaScript should be used to create all client-side and server-side code for web applications.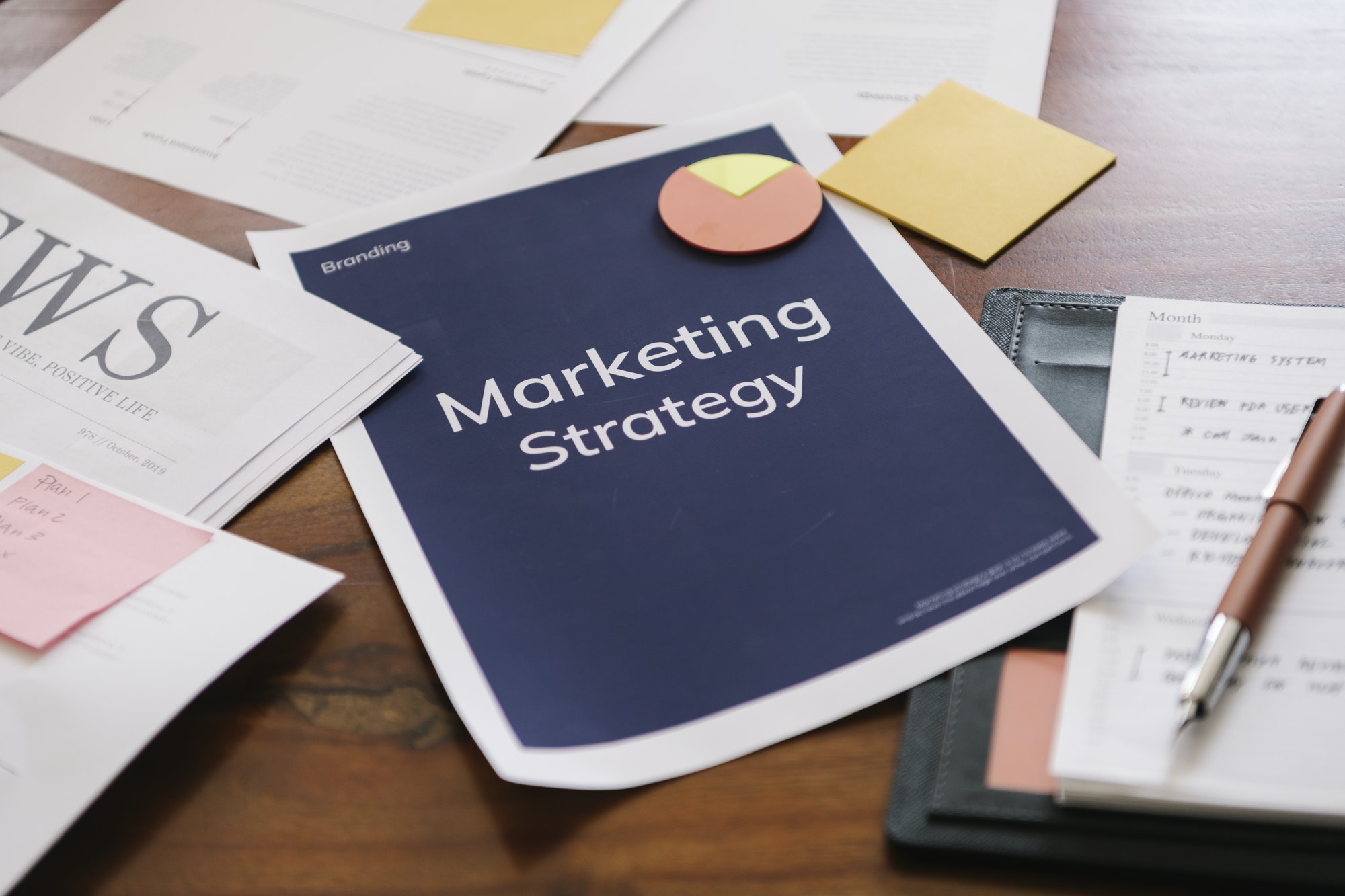 PHP Full Stack Development
Instead of only displaying static text and images on websites, full stack developers employ PHP to engage consumers in creative website interaction.
Python Full Stack Development
A software expert who focuses on creating apps utilising the Python programming language is known as a full-stack Python developer.