Quality assurance (QA) testing is the process of ensuring that your product is of the greatest possible quality for your customers. QA is simply the approaches used to prevent difficulties with your software product or service and to ensure exceptional user experience for your customers.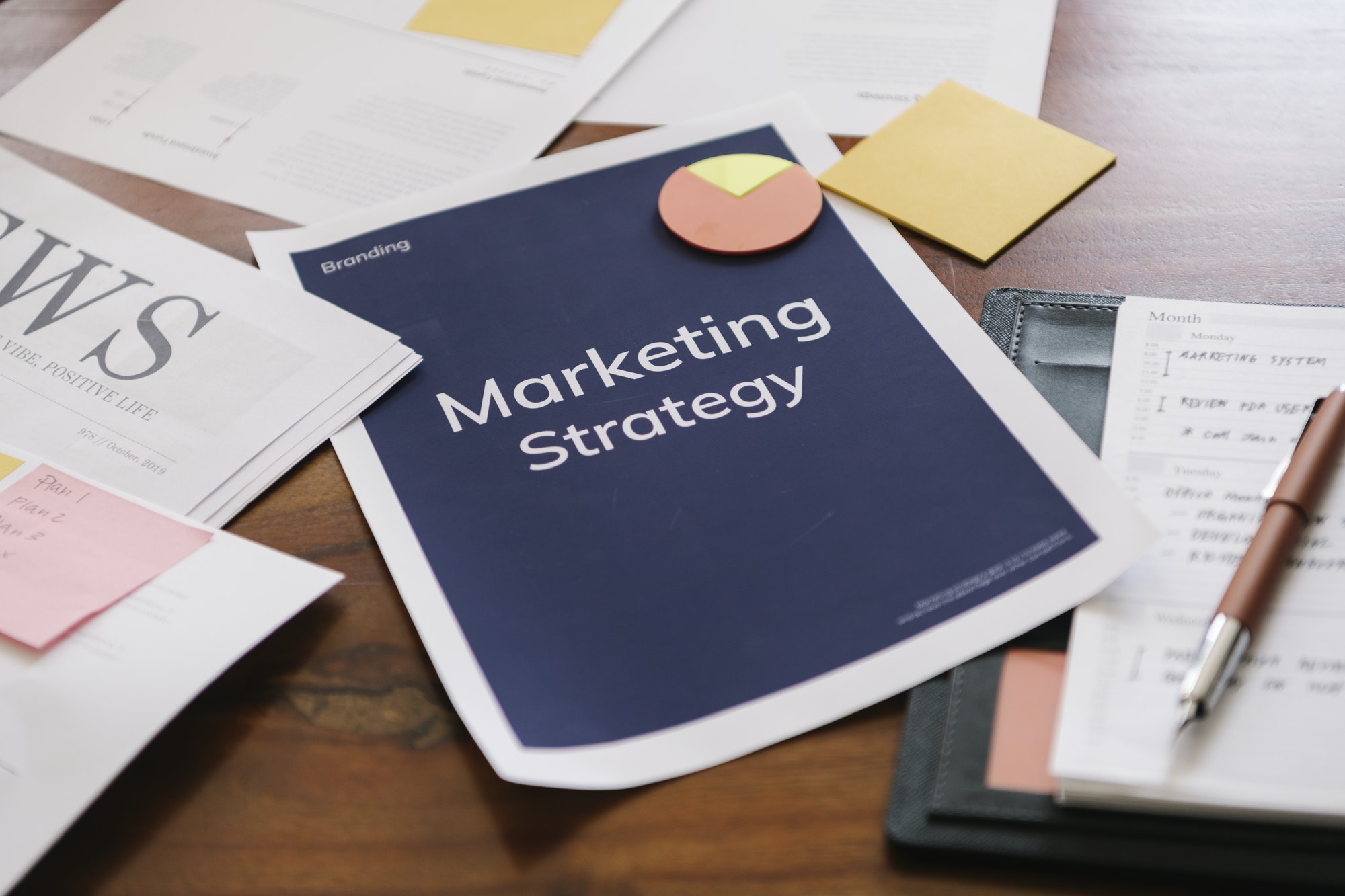 Any graduate from any stream is eligible for the Software Testing Tools program. In the software development life cycle, it is process-oriented.
As the name suggests, manual testing is a test procedure in which a QA manually evaluates the software application in order to find bugs.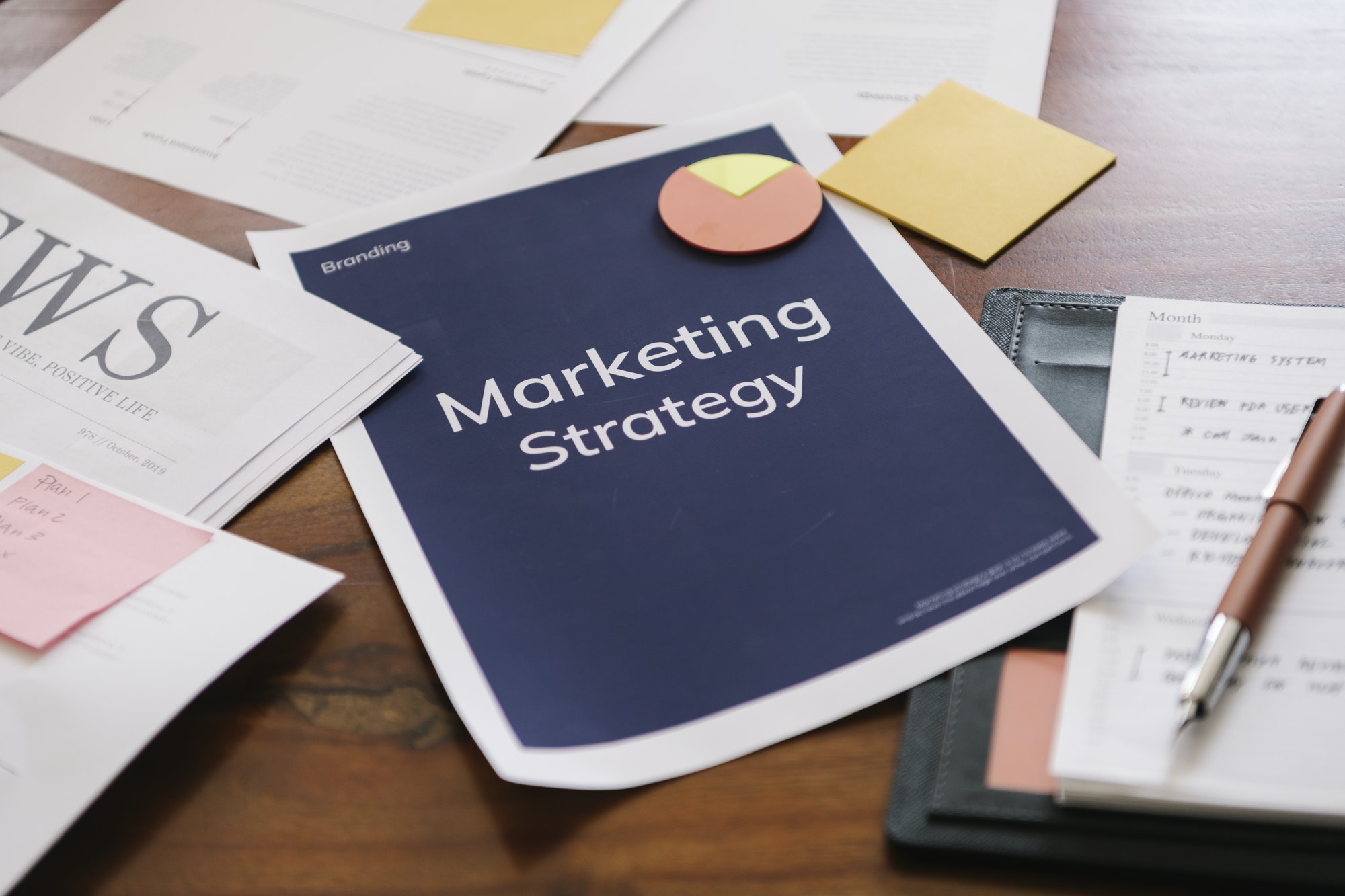 Selenium Testing Training
Selenium is an open-source, automated testing tool used to test web applications across several browsers.
Data extraction from source systems, data transformation into a standardized data type, and data loading into a single repository.